The International Commission of Jurists (ICJ) provides legal expertise at both international and national levels to ensure that developments in international law adhere to human rights principles, and that international standards are implemented at the national level.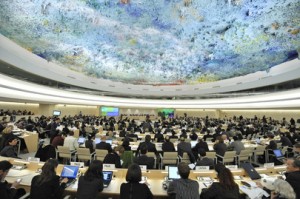 Recent Highlights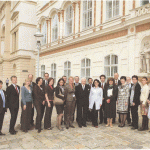 Human rights policy practitioners gathered in Vienna this May for the AAICJ's 33rd Annual Colloquium to discuss the evolving regional implementation of Human Rights and their integration into policies and practices, developments in the Universal Periodic Review and options for dealing with alleged war crimes and acts of terrorism. View the complete agenda here.
 Stay informed on current issues: from developments in the United Nations, to U.S. policy on civil liberties, human rights and terrorism, to evolving human rights situations around the globe.

The latest publications including the Amici Curiae Brief  of the Presbyterian Church of Sudan v. Talisman Energy, Inc. On petition for Writ of Certiorari to the United States Court of Appeals for the Second Circuit.